Our Tea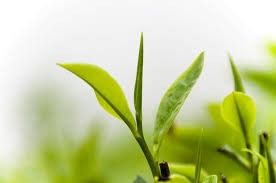 We Love Tea
Anyone for Tea?
We inherited our love of tea from the British and as New Zealand grew, our love of tea grew with it. There's so many favourite times for the humble cup of tea:
There's the wake-up cuppa and if you're lucky, brought to you in bed. Tea and toast for breakfast, "smoko" and a cuppa, decadent Devonshire Tea with scones, jam and cream and our fave; a soothing cup of tea in the evening.
And despite Aotearoa's espresso invasion, tea remains a firm Kiwi favourite which we salute; by bringing you our wonderful range of 100% Organic Celcius Tea to enjoy.
Here's some wonderful feedback shared by one of our customers:
We're dyed in the wool Twinings fans - or were. Your tea is gorgeous - honestly. The bergamot is a lot stronger than Twinings but doesn't go overboard like Dilmah's.
And the tea bags have real tea in, not dust like Twinings. All up we're converted.