We won't settle for anything other than Happy Customers
What They Are Saying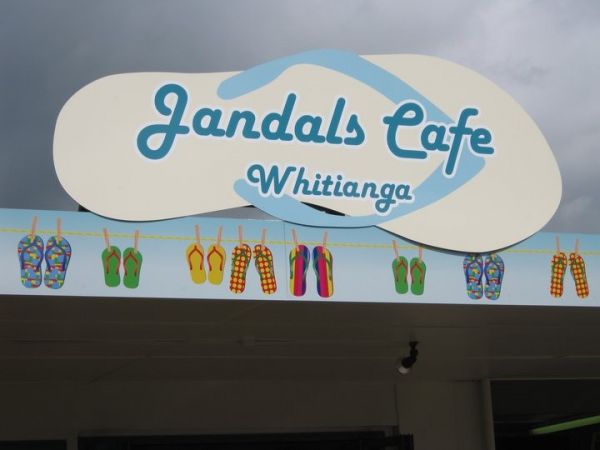 What They Are Saying
Jester House Cafe | Tasman | Nelson
We changed to Celcius Coffee because they have great coffee, they're passionate about coffee, they're a small, family owned business, they are passionate about customer service and the whole company has an ethos of sustainability that aligns so well with our values at Jester House - LOCAL, personal, sustainable and a great cup of coffee -- our customers love it.
Jandals | Cafe | Whitianga
Steph and the team at Celcius Coffee have been such a huge help in our setting up our new cafe business. Their knowledge of the industry and their support really helped us to bypass a lot of the problems we may have encountered by going in blind.
Steph's enthusiasm is contagious, and really leaves a fire in your belly.
The service and backup from Celcius is outstanding. We receive a lot of positive feedback about the quality and consistency of our coffee. There is no doubt that this has been instrumental in setting our business on the right track straight from the start.
Calderwood Chartered Accountants | Business Office | Wellington
Celcius Coffee and the whole team are a delight to deal with. The coffee is excellent and the whole team are dedicated to our complete customer satisfaction. We have been enjoying Celcius Coffee now since 2010 and long may it continue.
Aspeq | Business Office | Lower Hutt
Celcius have always provided our company with a timely delivery - which is always to a high standard. We have never had to change our order due to the fact that we are more than happy with the "Capital" blend which has been supplied to us over the last year or so. And it makes a difference coming in on a Monday to a cheery email from Celcius.